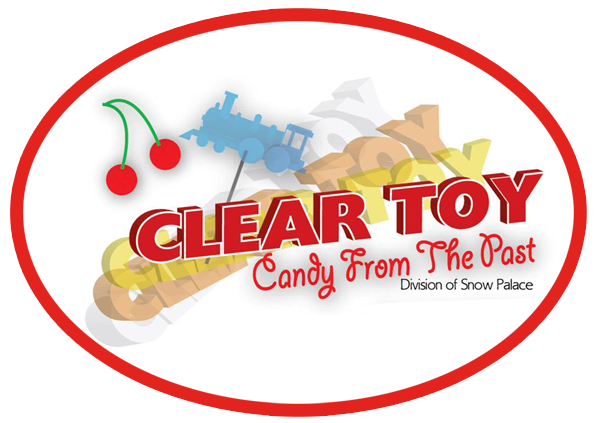 CHECKOUT


We use PayPal for all our customers for maximum protection of your information.
Once you visit PayPal.com and make your payment, you will have one last opportunity to review your order before it is placed. Please note that your desired shipping address must be entered in the PayPal transaction.
Order Details
Your cart is currently empty.